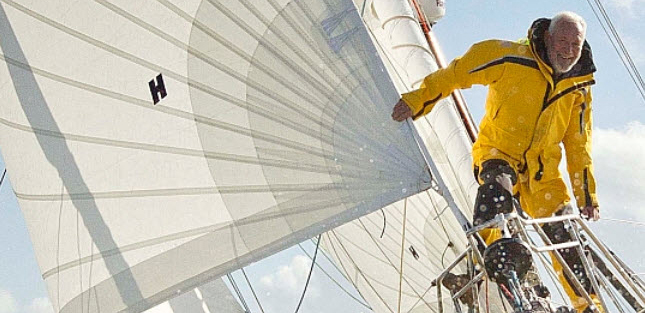 Personal Service
At Hyde Sails Direct we deliver personalized service before, during and after the sale, whether you live 10 or 3,000 miles away. We'll help you choose the right sail for you, based on your sailing style, your boat, and your local conditions. We listen, explain the options, and help you choose exactly what you need.
We guide you through the measuring process via email and phone and using digital pictures of your boat. We check your measurements carefully against our design data base to catch errors. If you have any difficulty, call us. We promise to answer your phone call.
And our support doesn't end when you receive your sail—we remain available by phone to answer your questions and address your concerns. Our affiliated network of full-service local lofts will fix any problem under your warranty.